Dare to Compare | The 2018 Honda CR-V vs. the 2018 Mazda CX-5 Near Hartford, CT
These days, car shopping looks a little different than it used to; no more wandering the outdoor lot looking for the handsome profile to catch your eye-now most drivers in the Hartford area do the majority of their shopping online, coming in to see us in our West Simsbury showroom for the test drive and to seal the deal. If you ask us, this is a big improvement over how things used to be done-it saves our customers time and allows them to find exactly the vehicle they want, a win-win!
So we got to thinking, why not do the research online, too? In that spirit, we've put together a competitive comparison between the 2018 Honda CR-V and the 2018 Mazda CX-5-both of these crossover SUVs are handsome, fun to drive, and poised toward a family market, so it's worth seeing how each compares to the other. Don't make your final decision before checking out this informative comparison!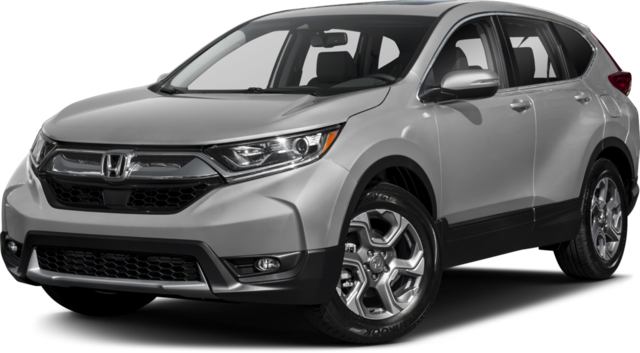 2018 Honda CR-V
vs.
2018 Mazda CX-5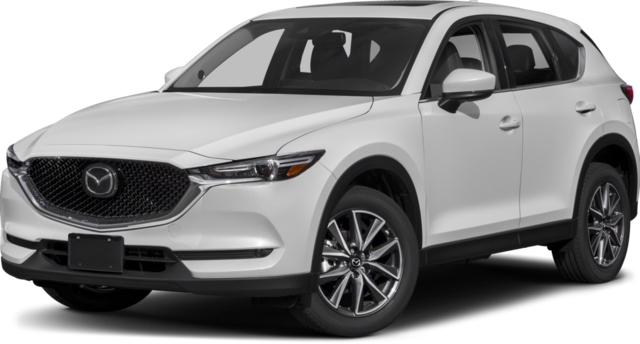 Comparing the 2018 Honda CR-V to the 2018 Mazda CX-5-Let's See How This Thing Shakes Out!
While design and looks can be subjective, we're actually a fan of both these crossover's aesthetics-the 2018 Honda CR-V is dynamic and athletic, while the 2018 Mazda CX-5 is a little smoother, with a touch of refinement about it. Instead of quibbling over looks, we're taking this comparison a bit deeper.
The compact crossover segment is heating up, so much so that you could probably close your eyes, spin around twice, toss a pebble, and still probably hit one, maybe even two with a lucky bounce. Today, we're putting in the hard work.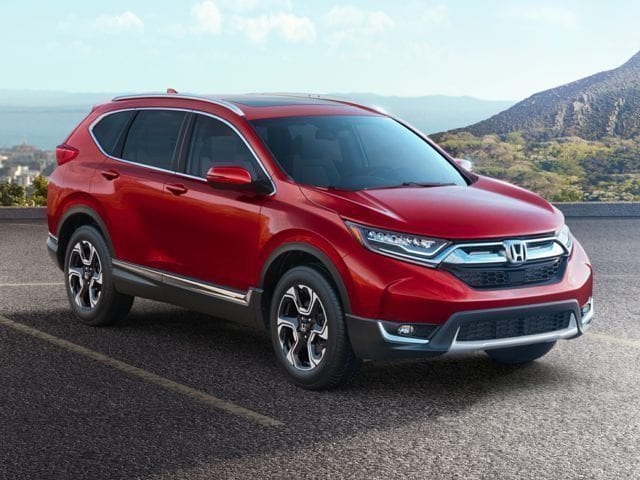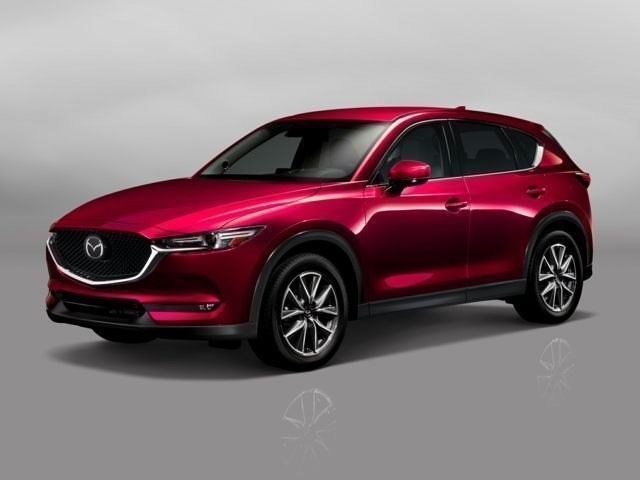 Passenger Space, Cargo Space: If you value your social life, consider skipping the 2018 Mazda CX-5, because it lags behind the 2018 Honda CR-V in terms of both overall passenger space and overall cargo space-while both compact SUVs seat five, the 2018 CR-V offers 105.9 cubic-feet of passenger volume, compared to 103.6 cubic-feet in the 2018 Mazda CX-5; in terms of cargo space, with the 2018 Honda CR-V offering a whopping 75.8 cubic-feet of overall cargo space, the 2018 Mazda CX-5 again falls short, only able to offer 59.6 cubic-feet.
Safety Scores: When it comes to safety scores, they don't tell the whole story, but it tells enough: while the 2018 Honda CR-V hasn't yet been tested, with no major changes entering the 2018-model year, the "2017 IIHS Top Safety Pick+" rating (when equipped with optional safety equipment) should hold true. By contrast, the 2018 Mazda CX-5 misses the "plus," standing as just a "2017 Top Safety Pick."
While looks are subjective, the numbers don't lie. How many Avon or Farmington, CT drivers are looking for an SUV that has paltry cargo volume and substandard passenger space? If you'd like to see the confident, capable and yes, handsome 2018 Honda CR-V up close and personal, find it here at Hoffman Honda and then you can get to crossing the t's and dotting the i's on your new compact SUV.
Engine: 1.5L I-4 cyl
,
Transmission: CVT
,
Exterior Color: Platinum White Pearl
,
Interior Color: Ivory
,
Doors: 4 door
,
Model: CR-V
,
Year: 2020
,
Trim: EX-L AWD
,
Bodystyle: SUV
,
Mileage: 8
,
Make: Honda
View Details
Engine: 1.5L I-4 cyl
,
Transmission: CVT
,
Exterior Color: Platinum White Pearl
,
Interior Color: Ivory
,
Doors: 4 door
,
Model: CR-V
,
Year: 2020
,
Trim: EX-L AWD
,
Bodystyle: SUV
,
Mileage: 8
,
Make: Honda
View Details
Engine: 1.5L I-4 cyl
,
Transmission: CVT
,
Exterior Color: Lunar Silver Metallic
,
Interior Color: Black
,
Doors: 4 door
,
Model: CR-V
,
Year: 2020
,
Trim: EX-L AWD
,
Bodystyle: SUV
,
Mileage: 8
,
Make: Honda
View Details