Compare Honda Hybrid vs. Gas Maintenance Costs
The introduction of new Honda hybrid and plug-in hybrid vehicles comes as no surprise to longtime fans of the brand. Honda has always been an automotive pioneer, after all, and with electrification taking the market by storm, it is only natural to see them offering new Honda hybrids for sale in Connecticut and elsewhere. These electrified models have many CT Honda drivers asking the same question: what are the differences between hybrid vs. gas maintenance costs? Our Honda service center can help you explore the answer to that question in detail, but we're happy to say that there are generally negligible differences in hybrid service costs compared to a similar gas-powered vehicle. To learn more, ask our Honda dealer near Avon to review new Honda hybrid specs with you today.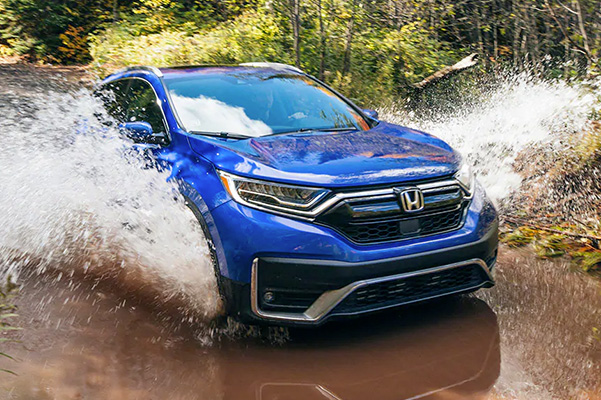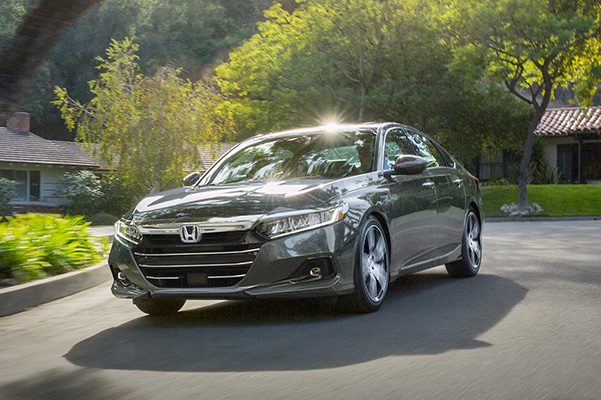 Hybrid Vehicle Service and Charging FAQs
Do hybrid cars need oil changes?
Yes. Because every new Honda hybrid for sale on our lot has an internal combustion engine, these models will require regular oil changes.
Do hybrid cars need to be charged?
A regular hybrid doesn't require charging, as its battery gets replenished by the engine as well as the regenerative braking system. That means you can buy an Accord hybrid near Avon and never have to worry about plugging it in.
How long do the batteries last in a hybrid car?
Your hybrid car battery should last the lifetime of the car. To alleviate any concerns you may have regarding the longevity of your hybrid battery, all new Honda hybrid models for sale in Connecticut come with a standard 8-year, 100,000-mile hybrid battery warranty.
Is hybrid car maintenance different than gas-powered vehicle service?
Because both hybrid and plug-in hybrid vehicles are equipped with a gas engine, you'll still need to follow the conventional service regimen regarding fluid changes, tune-ups, and other common maintenance items. For a more detailed review of your vehicle's maintenance schedule, we recommend consulting your owner's manual or speaking with our Honda service department.