Oil Changes at Hoffman Honda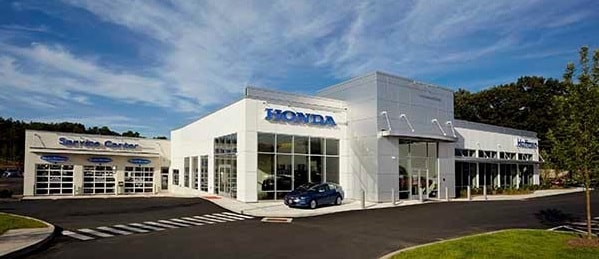 Routine maintenance is something that provides preventative care for your vehicle to ensure your new Honda model continues to run efficiently and at its peak. The most complaints we hear regarding routine appointments such as an oil change is that it has to happen so frequently which puts a damper on a person's day, but it doesn't have to. With our Express Service option, you can have the ease of working with technicians who know your Honda model without the hassle of waiting for the someone to be finished with a more lengthy repair.
While most people know that these oil changes need to occur on a regular basis, sometimes we focus more on the hassle of it than the importance of seeing that our vehicle receives this easy maintenance appointment. Oil acts as a lubricant and cooling agent to provide your vehicle with protection against wear and tear, not to mention from added risks of overheating. As your drive, your engine heats up and breaks down the oil which could result in tarnish buildup if not flushed out on a regular basis. This could prove toxic for your engine and leave you stranded without a car and with an even bigger repair on your hands. You can contact our staff with any questions or to set up your appointment, but don't hesitate. If you know that you are nearing the mileage mark according to your owner's manual, don't allow that time to come and go.
Be sure to check your engine oil often and ensure that you are not running too low, but if you have any questions, contact our service department. Our team happily serves Hartford, Avon, and Farmington customers with all your automotive needs, providing you with reliable care for your vehicle and a high level of customer service for everything else.
Get Directions Below.